Posted on
January 23rd, 2013
by Maggi
Hi everyone! It's Maggi here with another "Get to Know the Alchemist" feature! Today we have the spotlight on our own Gauche mama Chrissy!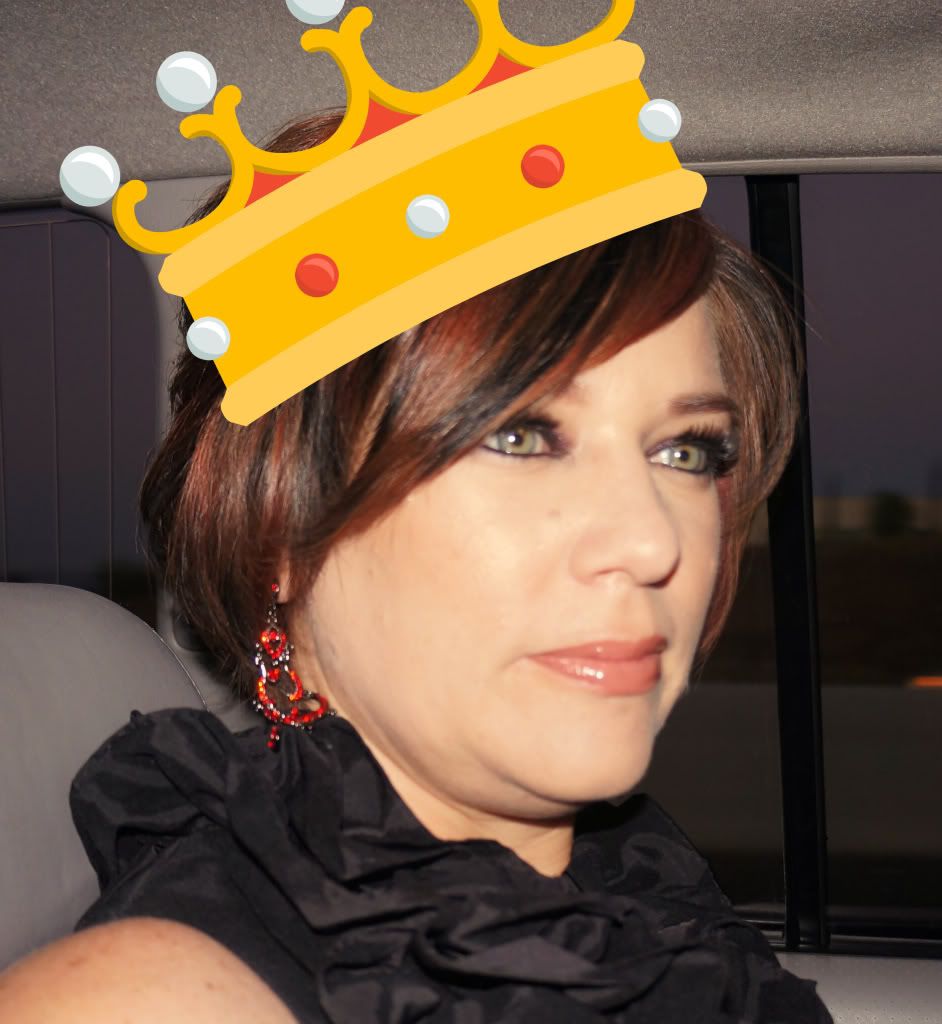 What is one piece of advice that was one of the best you've ever received?
Best advice I have ever received was from my mom. She told me to always, always, always, put your husband first, even before your children. Children grow up and move on. Your husband will be always be there.
I have been careful to follow this advice. My husband is my best friend, closest confidante, my buddy, my pal. And my kids are better for it because they see a healthy, nurtured relationship between their parents.
Do you wake up easily in the morning or require coffee, exercise, or something else to get you going?
I am an early bird for sure. I like my quiet time before everyone gets up and inevitable chaos ensues. Of course, I gotta have my coffee!
What was your favorite children's book?
Hands down, beyond a doubt "Green Eggs and Ham" and "Where the Sidewalk Ends".
Have you ever gotten a speeding ticket? What's the story?
Yep. And it was a doozy. I was running late in getting the kidlets to school and got busted doing 60 in a 45. Got a $250 ticket outta that. Myhusband's response, "That's it?"
Are there any causes you strongly believe in?
Yes. I am a fervent supporter of equality for everyone regardless of sexual orientation.
Next week we'll have another Alchemist in the spotlight, until then…
Go glue something awesome onto some awesome something!
Maggi
Filed under: design team