Posted on
January 16th, 2013
by Maggi
Hi everyone! It's Maggi here with another "Get to Know the Alchemist" feature! Today we have the spotlight on Alchemist Linda!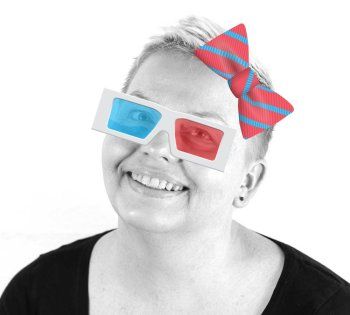 Tell us about something or someone that you miss: I miss going to the choir practice at work. I quit my job to study, but still miss the singing in the choir at work.
What is an area of your home that desperately needs to be organized? My sons room…and I'm not doing it
Do you wake up easily in the morning or require coffee, exercise, or something else to get you going? I wake up easily and I'm up and going.
Salty or sweet, which is your snack vice? I love both but dark 70% chocolate is my all time favorite
Favorite comfort meal? Sushi or Ice-cream
What are your daily craft/inspiration website reads? I tend to look at Pinterest for my daily inspiration and I read lots of magazines. Both paper and e-zines. Unfortunately, I have to import most of the magazines I read and, as I am a student, it can be expensive. So, I'm very happy for all the e-zines. I have a bloglist on my blog that I visit on a regular basis.
What was your favorite children's book? Pippi Langstrømpe
Who do you look up to the most? My husband, he is 6'4'' and I'm 5'10''
Favorite quote or words you live by? Be Brave, Be Honest and Be Yourself.
What 5 items are your crafty must-haves? Scissors, Glue, Gesso, any kind of paper/ephemera, paint.
Next week we'll have another Alchemist in the spotlight, until then…
Go glue something awesome onto some awesome something!
Maggi
Filed under: design team