Posted on
January 14th, 2013
by Maggi
Howdy, loves! Hope your January 2013 is going wonderfully! Lori here to share with you a little 8×8 canvas I made!
I got the Shaken Not Stirred kit from the GA store and have been pouring over it trying to decide what I wanted to do. This little canvas has lots o' layers!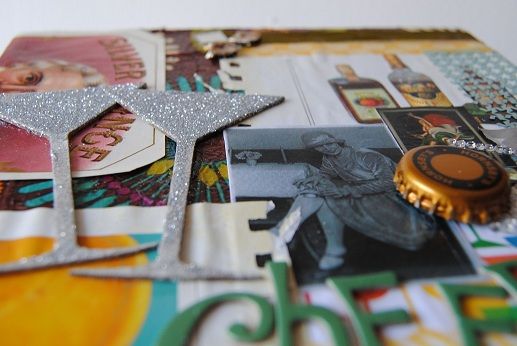 I used a napkin from the Paper Napkin Art kit, several papers. elements, and labels from the Shaken not Stirred kit, some star punchinella, washi tape and jewels from the Blue and White Mixed Media Color kits.
I also used a couple images from the Lush collage sheet.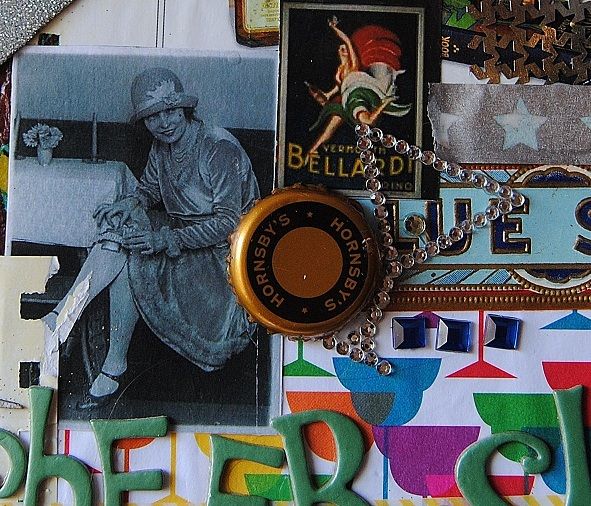 I think I'm gonna hang this in my kitchen. Cheers!
Filed under: altered art, design team, Kits, Mixed Media