Posted on
January 4th, 2013
by Maggi
Hi everyone, Maggi here! 2012 brought a lot of changes to Gauche Alchemy but one thing stayed the same: the amazing creativity of our Alchemists! Here are a few favorite projects from this past year:
"It Serves You Right" layout from Alchemist Linda:
A superhero art journal from Alchemist Ashli:
Lord of the Rings layout by Alchemist Peg:
A mixed media shrine from Alchemist Jenn aka Scraps: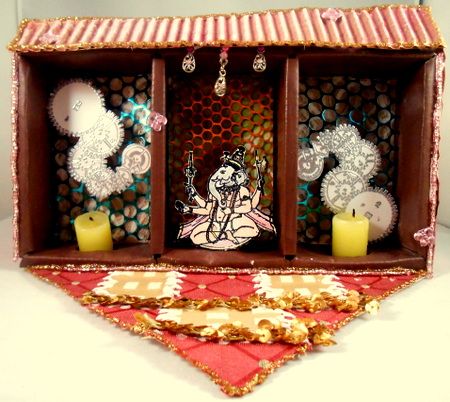 "Forever My Muse" layout from Alchemist Amy:
A tropical card from Alchemist Marilyn: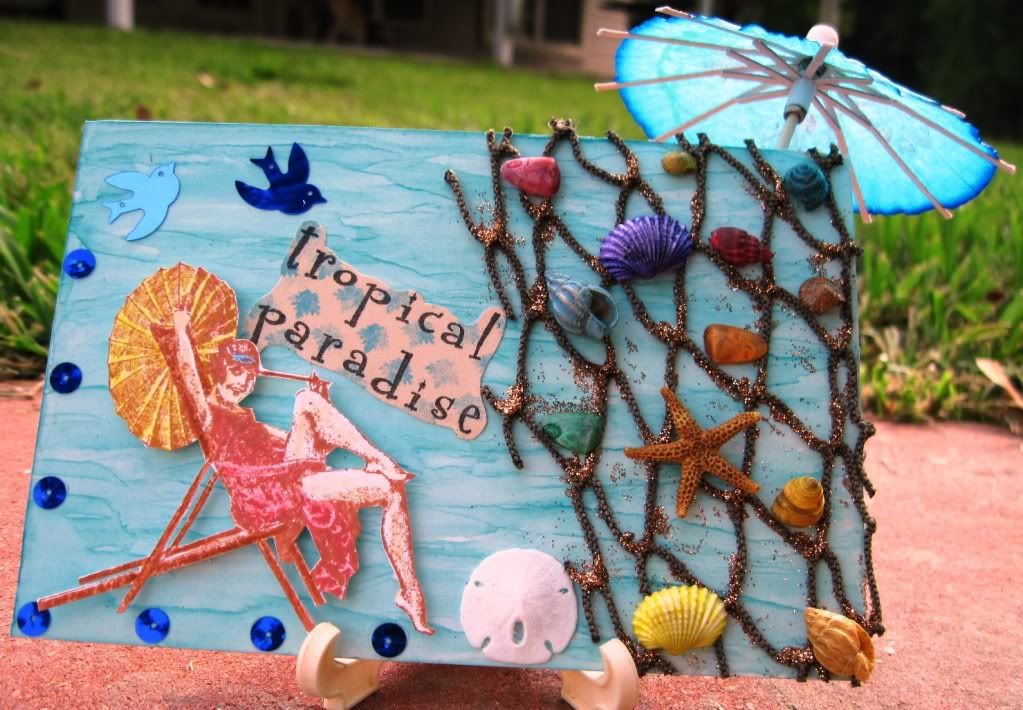 animal postcards from Alchemist Mary:
From all of us at Gauche Alchemy, thank you for a fantastic 2012! Here's hoping your 2013 is filled with creativity, amazing projects and everything Gauche!
Now go glue something awesome onto some awesome something!
Maggi
Filed under: design team, inspiration