Posted on
January 2nd, 2013
by Maggi
Hello to all of you from Gauche Mama Chrissy!
I just wanted to let you know of a big transition that is coming down at the beginning of 2013.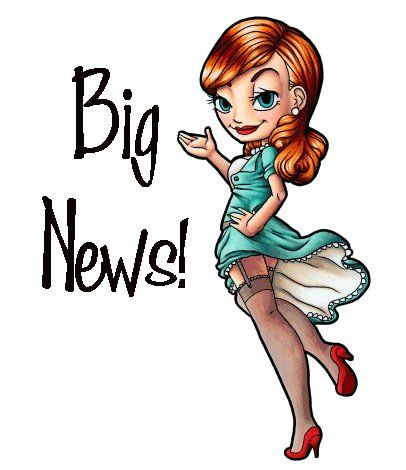 As some of you may know, I am married to an active duty Marine. With this comes the inevitable "pack your whole dang house and crew up and move to somewhere that isn't remotely convenient to move to" move. Well, such a move is coming down for me and my family. My husband has received orders to Okinawa, Japan.
While we are super excited for this move, we do understand the inconvenience it will cause all of our customers.
December kit's is the last themed kit we'll put out until after our move. We are scheduled to report to Okinawa in March and hope to be in housing and settled by April. What does this mean for you?
The Gauche Alchemy store will remain open until the end of January. Once the time comes for the move, we will put the store (not the blog) on "vacation" mode. When we have relocated and gotten everything back into working order, I will resume kit building and getting the shop reopened. We do not anticipate shipping charges to change drastically, however, it will take a little bit longer for you to receive your orders.
Thank you for all of your support and most of all, your understanding. I look forward to getting things up and running as quickly as possible once we move. If you have ANY questions or concerns, please feel free to contact me at Chrissy@GaucheAlchemy.com.
Until then, make sure to get over to the store and stock up now!
See you on the flip side!
Chrissy Colón
Filed under: News and Announcements